At Classic Packing we have many types of specialty wholesale makeup bags designed to meet your needs. The realization that there are some items that need to be kept in a specific bag led us to introduce the bulk makeup bags. They comprise of wholesale cosmetic bags, wholesale makeup bag, wholesale toiletry bags and wholesale shopping bags.
The cosmetic bags wholesale are ideal for storing makeup while the toiletry bags bulk are used to store toiletries such as toothbrush, toothpaste, lotion and hair brushes. We also have wholesale coin purses and wholesale bulk shopping bags all suited for their specific purpose. Your customers can use the badge holders for holding badges for their staff or if there is a business event. Keep your customers' loose cash, wallets or even keys on the fanny packs to keep them secure.
The following will introduce the latest developed discolored fabric of our company, which are fashionable and eye-catching.
1. Discoloration in case of high temperature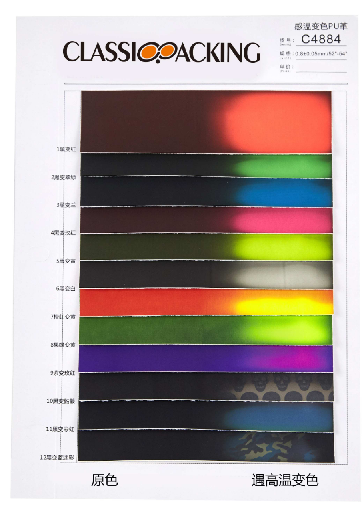 2. Discolored PU fabric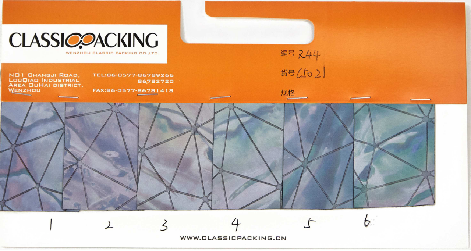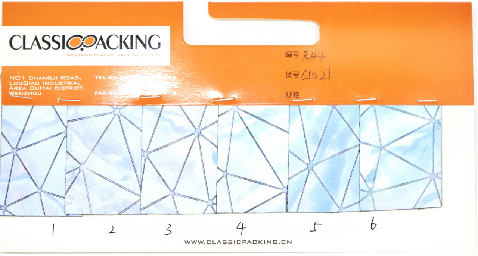 Before Discoloration After Discoloration
3. Colorful Reflective Fabric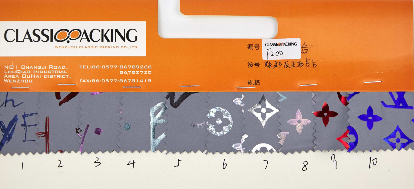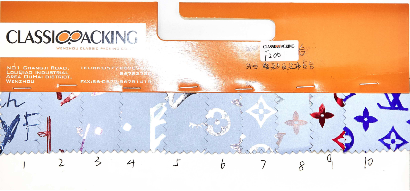 4. Special Fabric