Search by Category: Eco Cotton Makeup Bags / Color: White, There are 3 results.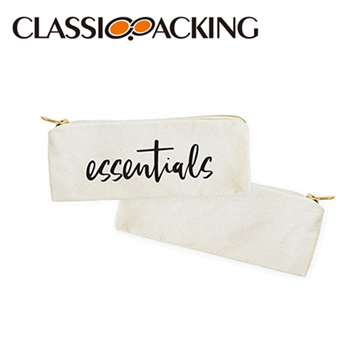 Small Cotton Promotional Eco-friendly Makeup Bag Wholesale
Small Size 3 * 0.1 * 8 inches, small but it can be fitted a lot of stuff inside. Durable Canvas Material. Soft to hold cosmetics, also sturdy enough not easy to be worn out, also an applicable material to DIY, make the bag special and personalized. It can be used to store bills, stationery, office supplies, etc.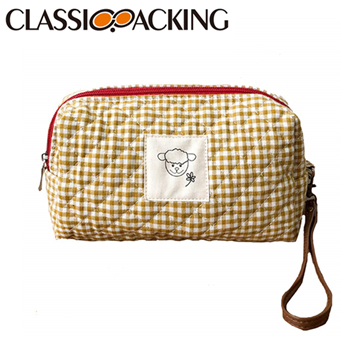 Eco Friendly Cosmetic Bags Wholesale
100% natural cotton canvas material with a top full zip closure. Four special printings by experienced craftsman with water repellent coating to ensure high quality and vivid images. This bag contains four well-made burlap cosmetic bags in different graphic design. Yes!! You can choose four toiletry pouches not one.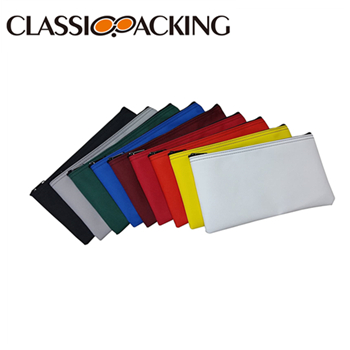 Pure Cotton Wholesale Eco Canvas Makeup Bag
Customer will receive 2 pieces of clip-on zippered canvas makeup bags in different colors, which can help people identify certain things easily without opening them up, nice accessories to keep items safe, neat and separate.